Banten is a province located on the island of Java, Indonesia. The province has a number of interesting places to visit, ranging from beautiful beaches to rich historical sites.
Banten Tourism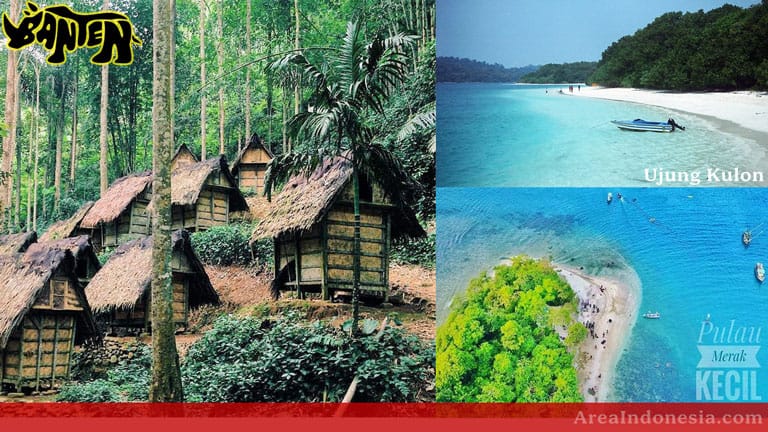 Here we will discuss 8 Banten tourist attractions that are rarely known to many audiences (besides residents of Serang-Cilegon). Here are some tourist attractions in Banten:
Attack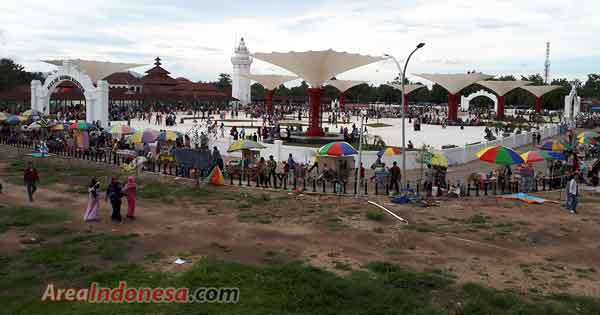 The capital of Banten province offers a rich history and culture. In Serang, you can visit Benteng Heritage, a Dutch heritage fort that is still well maintained. Don't miss the Great Mosque of Banten, which is one of the largest mosques in Indonesia.
Anyer Beach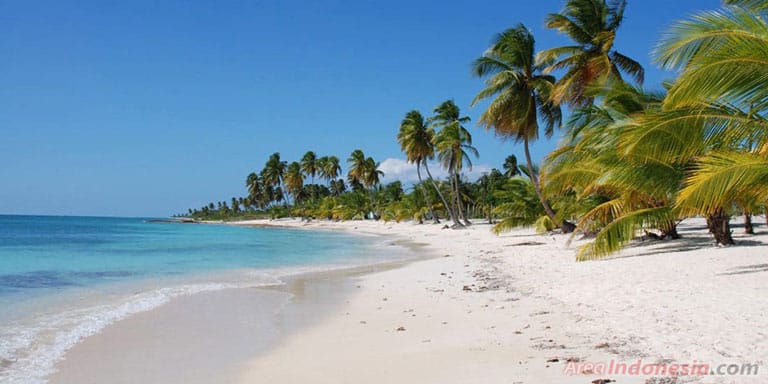 Located on the west coast of Banten, Anyer Beach is famous for its beautiful white sand and clear sea water. This Banten tourist spot is a popular destination for tourists who want to relax and enjoy the amazing sea view.
Ujung Kulon National Park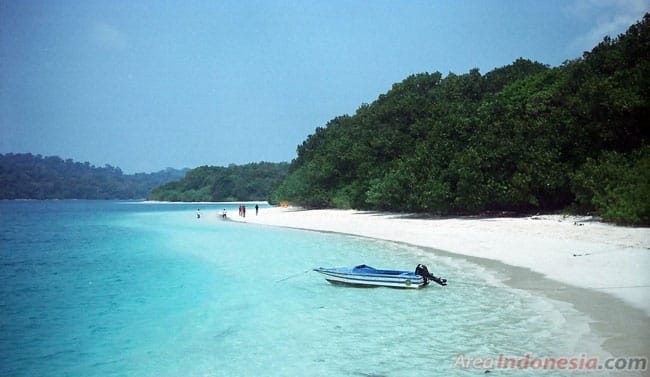 It is a national park located on the western tip of Java Island. The park is a refuge for rare species such as Javan rhinos and wild horses. In addition, Ujung Kulon also has amazing beaches and green forests that offer extraordinary natural beauty.
Little Peacock Island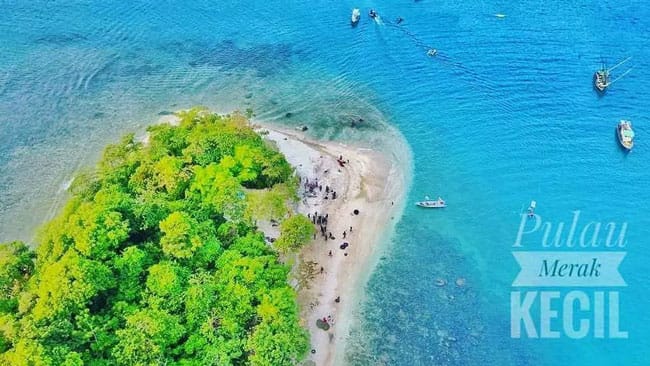 This island is located on the western tip of Java Island, precisely in Merak District, Cilegon City – Banten. Merak Kecil Island has an area of 4.6 hectares with clean white sand and a little coral, here you can see the view of small boats to large ships crossing Merak – Bakauheni.
To get to the location, simply exit the Merak Toll Gate, then take the Cidaya Bawah Samapi road to the Pulomerak Police Station. There you can enter the side gate with the words 'Mabak Beach'.
Pandeglang Site
Pandeglang is a city that has a long history in Banten. In this city there are several interesting historical sites to visit, such as the Cibuaya site which is famous for the petition of Sultan Maulana Yusuf. You can also explore the Batu Gajah Site, a megalithic relic site that attracted the attention of archaeologists.
Sangiang Island
Located in the Sunda Strait, Sangiang Island is a popular tourist destination in Banten. The island offers stunning natural beauty, including beautiful beaches, rich coral reefs, and magnificent views of Krakatoa volcano.
Baduy Village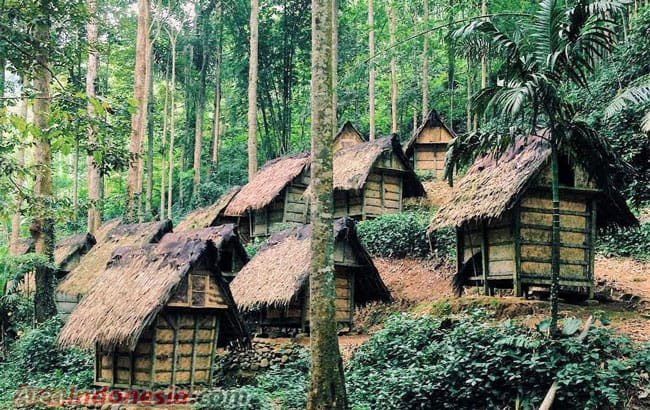 Baduy Village is one of the unique destinations in Banten. This village is where the Baduy tribe still maintain their traditional lifestyle. If you are interested in traditional culture and life, visiting Baduy Village will provide a different experience.
Fort Speelwijk
This fort is located in Cilegon, Banten. Built in the 17th century by the Dutch, Fort Speelwijk has interesting architecture and rich history. Currently, this fort has been renovated into a museum that presents a collection of artifacts and information about the history of Banten.
This is just a small part of the interesting Banten tourist attractions that you can visit in Banten. The province has natural, historical, and cultural beauty.