This park can be dubbed with its Savanna Indonesia. Because its natural beauty may be almost similar to the savannas in South Africa there. Before you visit, you should be prepared with the facts below. We'll discuss it for you. What are some activities you can do in Baluran National Park? Well we'll cover it for you.
Baluran National Park , which is located in Situbondo Regency, East Java Province, will make you really amazed. From the entrance alone, you can start your tour.
5 Tourist Spots in Baluran National Park
Then what can we enjoy from the tour in this national park?
see the full discussion below.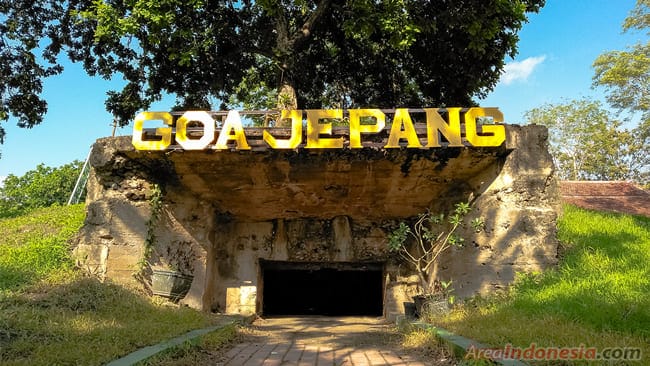 1. Stopover to Japanese Cave
Near the entrance of Baluran National Park, you will find a historical heritage cave. Yes, witnesses to the history of Japanese colonization long ago. This cave, which has an area of 12 square meters, will make you nostalgic for a moment to the times when Indonesia was still colonized. So if you visit Baluran National Park, don't miss to visit and take pictures in this Japanese Cave.
2. Get Around by Motorcycle
You can go around Baluran National Park which covers an area of up to 15km by using a motorbike. The routes that you can visit are quite a lot. You can start from Batangan Resort to Evergreen and continue to Bekol Savannah and then end at Bama Beach. You can enjoy your trip by looking at the vast grasslands, just like in South Africa. In addition, during the trip you will encounter protected wildlife there. This activity would be a pretty fun outdoor activity, wouldn't it?
3. Padang Savana Bekol, The Ultimate Beauty of Baluran National Park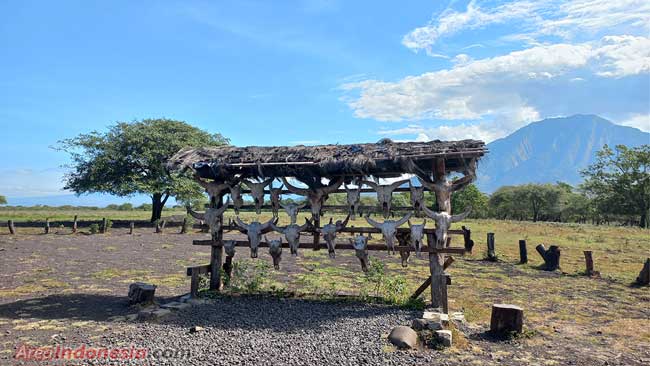 Bekol Savannah is the point! Yes, this savannah will really spoil your eyes. You will see yellowish meadows due to drought, just like in South Africa. You'll also find hordes of animals relaxing, sleeping or looking for food. The animals that you can find in Baluran National Park are bulls, peacocks, monkeys, goats, partridges, and other animals. You can also feed these animals. This will be a fun activity, right?
4. Beautiful Bama Beach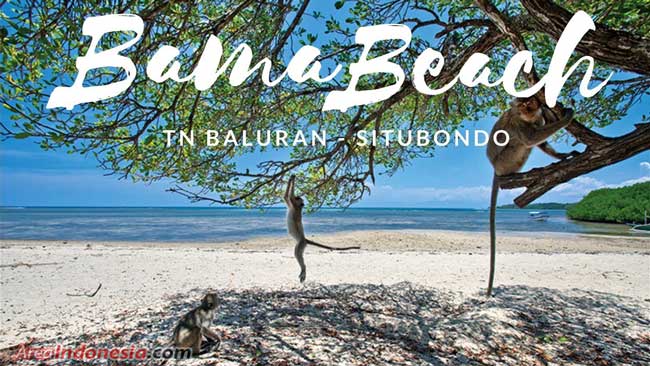 Bama Beach which is located about 3 km from Savana Bekol will amaze you. This beach has white sand and coral reefs that are no less beautiful. After looking around the wildlife and feeding them, you may need time for yourself. The beach is quite quiet if not on weekends. It feels like being on a privately owned beach. So you can calm down for a while on this Bama beachside while pondering. This beach is suitable for those of you who don't really like the crowds.
5. Mangrove Pier at Bama Beach
After pondering for a while on Bama beach, not far from Bama beach, you will find a small pier nearby. This pier is near the mangrove forest on the bama beach. You will walk along a path in the middle of a fairly lush mangrove forest. The air is fresh enough for you. One fact that you should know, the Mangrove Forest in Baluran National Park is the largest mangrove forest in Asia. Astounding huh ?
You will get a very complete experience if you visit baluran national park. From the entrance you visit the remnants of historical heritage that is Japanese Cave. Then continue by circling Baluran National Park by vehicle, seeing animals gathering in Savana Bekol. You can also feed the animals. Then you can continue the journey to Bama beach. Seeing the vast and beautiful expanse of the sea is also soothing. And it ends up in the largest mangrove forest in Asia. This will be a valuable experience for you.
LOCATION ACCESS
Sourcewaru, Kec. Banyuputih, Situbondo Regency, East Java.
What about the admission ticket? don't worry about it. You only need to pay 15 thousand rupiah if you visit by car. That's the price for one car, so it's not counted per person, yes. Then please >> click here << to open maps.
TIPS
One more tip for you, if you visit Baluran National Park, it would be better if you visit in March to August. This month, you will see animals such as deer in swarms.
So, are you going to visit? We highly recommend you to visit Baluran National Park.